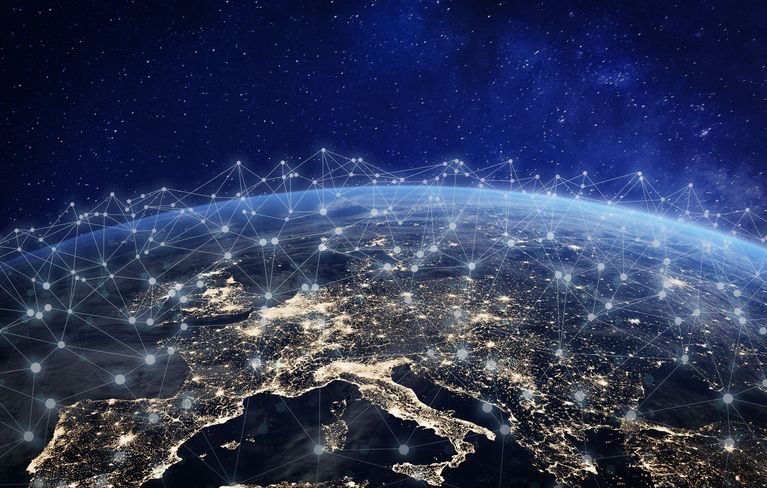 SynCom
Our Mission
SynCom is the overarching synthesis and communication platform for the research field 'Earth and Environment', where scientists study our planet comprehensively within nine topics.
SynCom aims to synthesize research results and to build bridges across various disciplines in a cross-center and interdisciplinary manner.
Functioning as an interface between science and society, SynCom supports evidence-based climate and environmental politics by delivering practical know-how to stakeholders and politicians.
From workshops to political statements, SynCom creates tailor-made solutions for the Helmholtz research community as well as for stakeholders in the political field.